Exploring overlaps, and the colours and textures created by the merging of two or more areas, are a constant source of fascination and experimentation.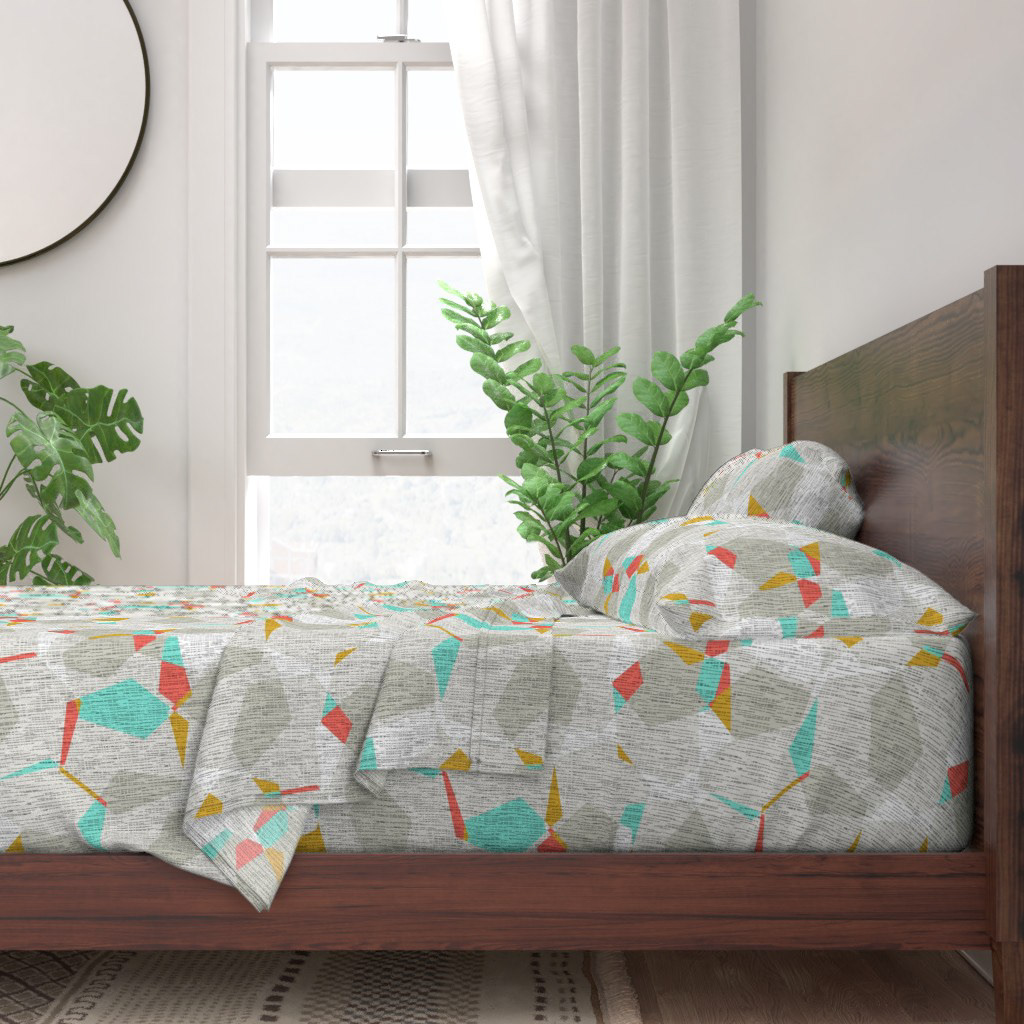 Contact us for licensing agreements for any of these artworks or a custom collection designed for your specific needs.
The mood of a room can so easily be altered simply be changing the palette.